THESE ARE THE FOUR PILLARS OF OUR MULTIDISCIPLINARY INSPIRATION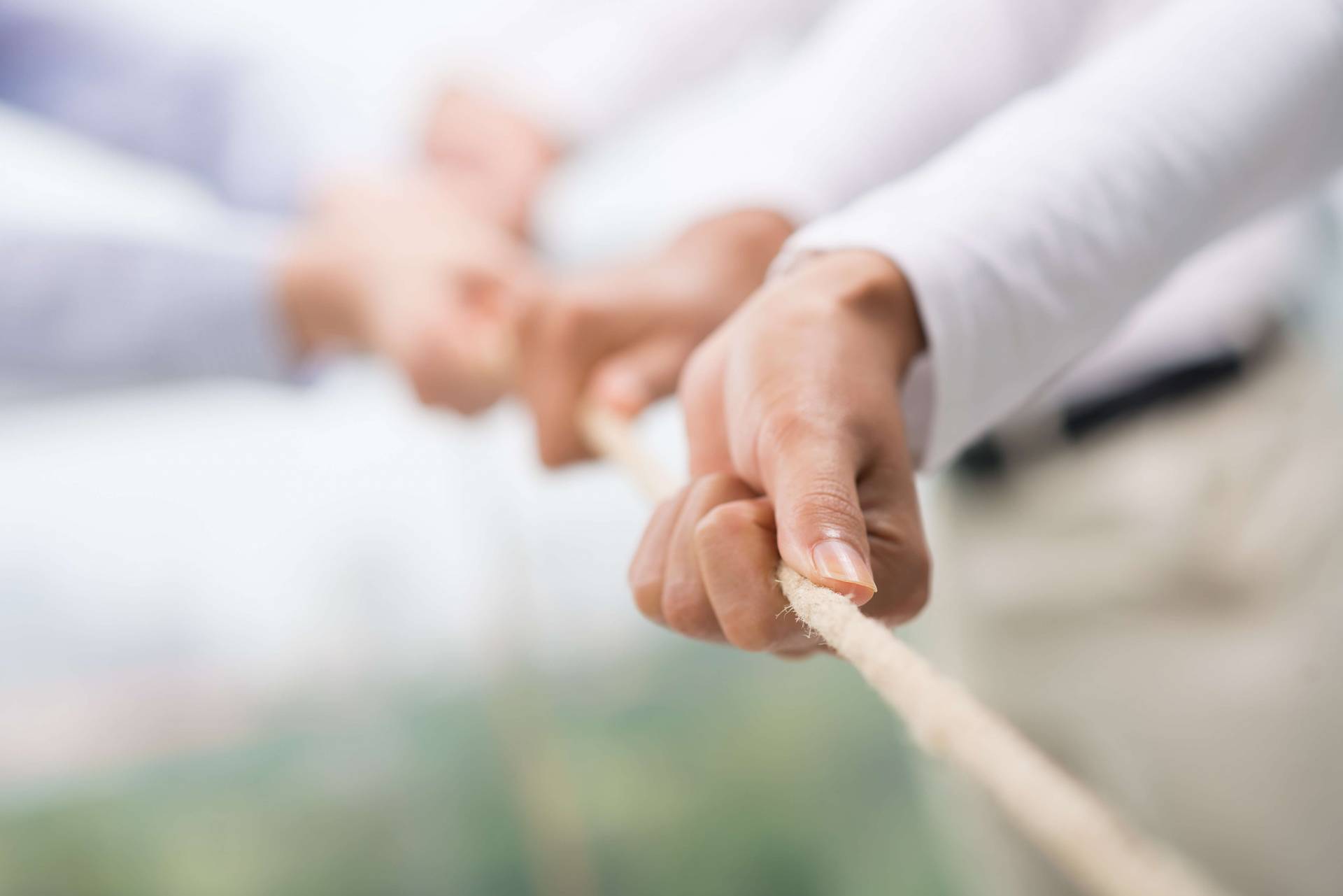 MIND AND BODY WORKOUT TOGETHER TO OVERCOME TRAUMA
HEIKE ARZAPALO 
TRAUMA PEDAGOGIST AND COUNSELOR
I have been working in the fields of disaster relief for over a decade, both with victims of natural disaster and war. Building and coordinating Psychological First Aid task forces, providing workshops and crisis intervention in school settings, counseling victims and educating refugees on PTSD and mental health. Now approved by the German Association for Psychotraumatology (DeGPT Deutschsprachige Gesellschaft für Psychotraumatologie) I expanded my work by creating integral and multidisciplinary help networks. 
How well do we adapt to change? What role does culture play when constructing a safe place? What are the assets that enforce resilience?  In my experience one cannot address these questions from a one point perspective.  In my toolbox I possess:  the critical lens of a filmmaker, the focus of an anthropologist, the methodology of an educator, a psychologist's inquisitive eye and the firing neurons of a brain scientist.
Keeping myself updated and collaborating internationally at are the center of my practice. I am curretly member of the European Society of Traumatic Stress Studies and represent Europe in the Global Collaboration on Traumatic Stress .
Trauma Help puts the best team of specialists together just for you 
ALINA RASTEANU
TRAUMA COUNSELOR AND FAMILY/COUPLE COACH
Alina Rasteanu,  holds degrees in Economics, Business, Entrepreneurship, Psychological Counseling, Art Therapy and Coaching and is at the present moment specializing in Family and Couples Coaching.  She has worked with families from different backgrounds and origins, including refugees.
 Alina has worked for the Government helping ThinkTanks assess risks and making recommendations for legislative changes. Among others, she has  worked with Amnesty International, Frostschutz Engels Berlin, and with Casablanca Berlin to protect human rights, support refugee's in their integration process and strengthen family ties.
She has published articles on mental health to help people cope with the emotional and financial challenges since the Corona Pandemics. 
The focal point of her family counseling practice is to promote, support, educate, accompany and strengthen parenting skills for the development of a happy childhood.Between colleagues, friends, and family, she enjoys a wide variety of social, spiritual and psychological banter. One item on her bucket list is to make the spiritual road "Camino de Santiago" a full family affair. 
HANNA KRÜGER 
TRAUMA COUNSELOR
I'm a convinced intersectional feminist passionate about social justice and participation. I studied BA social work (EFH Bochum) and Gender and Peace-building (UN mandated University for Peace, Costa Rica) and currently writing my dissertation about queer refugees and the intersectional category of space (BTU Cottbus). Besides I just finished my training as a trauma counselor and will proceed with trauma pedagogy. The protection of vulnerable groups among refugees is an issue close to my heart - I worked in an emergency shelter in Berlin for the protection of women, LGBT* and children. Then I moved on to coordinating a project for the inclusion of refugee families in institutions of early learning. Currently I'm managing a Kindergarten in Berlin aiming to create an inclusive and traumasensitive institution and thus hope to increase educational equality and individual resilience for all children involved.
ANGELINA IUSSA
TRAUMA COUNSELOR
AND PSYCHOLOGIST
Angelina Iussa studied psychology and is currently finishing her master's degree in art therapy. Due to her employment as a counselor in educational institutions she worked with traumatized people. Therefore she decided to make a degree in trauma pedagogy to offer the support the people do need.
Her work with women and people with disabilities motivated her to focus on inclusion  and participatory practices of minority groups. Angelina believes in offering everybody the access to the mental health care system and psychological education. 
As a freelancer, she creates projects to foster inclusiveness, women's mental health awareness, participation and autonomy in education. Via the instagram account fuehlvermoegen Angelina shares easy-access information about mental health with the aim to sensitize people. Politically, she is very committed to women's rights and organizes with her amnesty international group events and projects to help protect women from  human rights violations and support them with legal advise.
With her educational background Angelina wants to support people in difficult circumstances and provide low- threshold, competent and fast the needed assistance. Her intention is to enable the people to live and to act self-determined, to explore their own needs and emotions and to regain safety.
AYLIN DIONMEZ
TRAUMA COUNSELOR
AND PSYCHOLOGIST
Aylin Dionmez studied Psychological Counseling. During the studying period, she worked in orphanages and nursing homes as project implementer and provided psychological counseling to students, parents and teachers at primary, secondary and high school levels as part of her internships. In this process, she provided mindfulness-oriented, solution-oriented and career-oriented consultancy.
She received psychodrama training for 1 year. During this psychodrama training, she also gained experience in solution-focused trauma therapy. She received training on objective tests for children and examining and interpreting children's painting.  
She wrote her thesis on the relationship between emotion regulation and depression.
She has been working as a pedagogical consultant with young children and with adults in refugee camp and has carried out programs for the adaptation and integration of traumatized children. 
/** * @var $module \Ucraft\Module */ ?>
We will enjoy taming the Triggers together

Heike Arzapalo
REACHING OUT TO THE INDIVIDUAL AND THE COMMUNITY