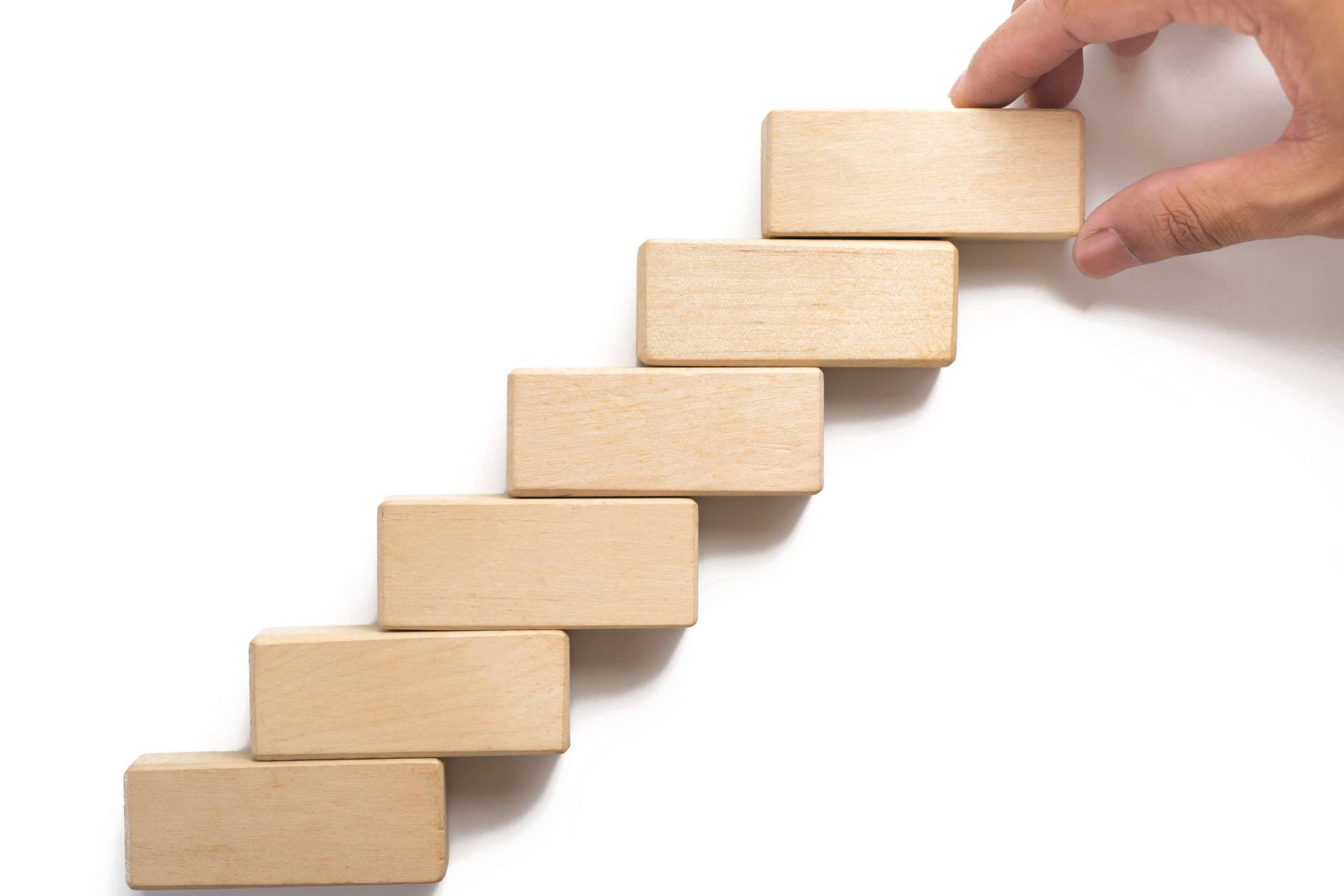 Trauma & Adverse Childhood Experiences 
Studies show how in Western, Educated, Industrialized, Religious and Democratic societes at least 50% have expereinced traumatic experiences in their lives. These are ofen accompanied by other diseases and mental disorders. As a result, individuals and their communities suffer from an increasing exposure to traumatic stress. Cognitive and Emotional regulation, attachment styles and Resilient responses vary from person to person as does the tolerance to traumatic stress. It is hard to point out the complex way in which our brain connects and entangles, reducing our ability to cope and adopting unhealthy regulating mechanisms. In Trauma Help we want to help you find you best options to overcome the sequels of traumatic experiences and lead a healthy and  balanced life.
Trauma Help is a practice informed by neuroscience, pedagogy and psychology that acknowledges both,  the psychobiological and the psychosocial aspects, that impact body and mind. We acknowledge the uniqueness of each emotional and cognitive journey and help you learn from trauma focused cognitive behavioral therapy, exposure therapy, EMDR and silent counseling to find the pathway that will lead you to stop the pain and enjoy a good life. 
Trauma Help is a first class hospitality and evidence based psychotherapeutic counseling service. Every one of our clients receives a thorough, intimate and attentive counseling experience. Wheather online or in person, we understand the importance of a Safe Space and are available on-call and in various settings without without the limitations of the four wall therapy room. Our goal is to help you cope with traumatic stress and the sequels of adverse childhood experiences.
EMDR or eye movement desensitation reprocessing is a method that alleviates stress associated by traumatic memories and adverse life experiences. It helps restructure negative memories and reprocess the physiological response to traumatic stress. EMDR relies on bilateral stimulations that help the brain construct new associations, open new learning and emotional paths and desensitize those triggers that interfere with emotional and cognitive regulation and cause pain.  There is light at the end of the tunnel.  
Corona, divorce, relocation, bullying, accidents, abuse, health issues or grief experiences can have an impact on  behavior and brain anatomy, causing physical and emotional pain. The first step in this direction is to construct a safe space where confidence, choice and empowerment lay the solid foundations.
We can't erase the past but we can learn to cope with it and live a happy life. Children and  adults posses a brain plasticity that facilitates adaptive change. Finding the path to the right coping mechanisms will help overcome traumatizing experiences and heal the wounds.
Healing is a process that requires acknowledgement, the right environment, support and continuity. We can't change the past but there are many ways of tuning with  our braIn and accesing its stored cognitive and bodily  memories that will help us reprocess our traumatic experiences.
"what we achieve inwardly will change outer reality." Plutarch