Join our Fabulous Team of Intelligent Individuals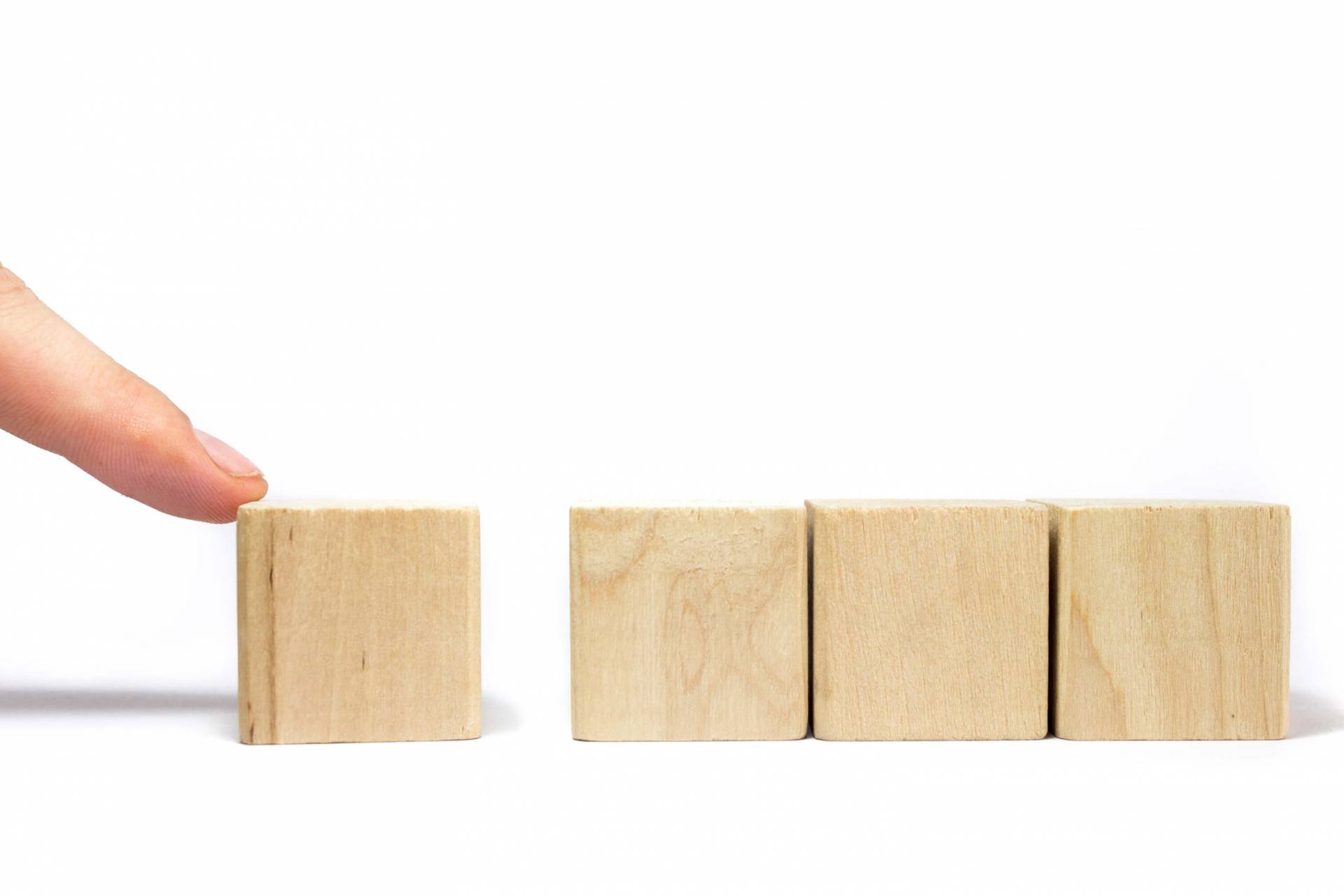 Support a large background investigations (BI) program that provides investigative products and services to departments and non-profit agencies and government.
Work experience in related spheres required
Relevant education encouraged
Strong analytical skills
Problem solving skills
Experience of multitasking and dealing with various companies at a time.
Eagerness to cooperate with team
Team Player
B.Tech./ B.E / MCA degree in Business, Analytics or a related stream.
5+ years of relevant experience.
2+ years of project management related experience.
Experience with third-party companies.
In depth understanding and experience in either BSD or SSP.
Good Communication Skills
Team Player
Work closely with Starta client non-profit organizations and partners to identify and answer business problems/questions using appropriate modeling techniques on available data
And we'll get back to you within 48 hours.
Manage project planning, cross-team coordination and collaboration along with execution of project deliverables.  Create and maintain prioritization schedule and work plans.  
Responsible for corporate banking relationships, cash investing, corporate insurance, share repurchase, debt financing and other international finance affairs.
As a Business Solutions Specialist – you are engaged in building and improving data science capabilities within Starta. Your job is to collaborate with different business users across the enterprise to drive the creation and development of business cases to achieve new insights.